EFFICIENT RELOCATION SOLUTIONS WITH EXPERT TEAMS
With our highly experienced divisional teams and dedicated project managers, we have the capability to deliver a comprehensive solution that covers the entire process from delivery, to offloading and positioning. Our complete service offering sets us apart, ensuring maximum efficiency and minimum disruption for our clients. Our specialist divisions work together seamlessly to offer a full range of services for all industries. We support our client's growth and ambition by taking the complexity out of their relocation requirements.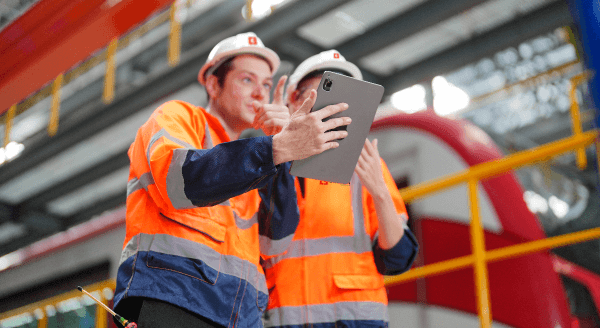 Our vision is to create a new standard of excellence in Specialist Relocation, placing a strong emphasis on driving sustainability and profitability throughout the process.
WHAT WE VALUE
We hold the belief that great work stems from a great work environment and a firm foundation of values. Discover what matters to us and see if we're a good fit for you:
HEALTH & SAFETY

Health & Safety is our Number One Priority.

PROACTIVE

We take initiative and anticipate potential challenges or opportunities, rather than just reacting to situations as they occur.

DETAIL ORIENTED

We consistently pay close attention to every aspect of our work, ensuring accuracy, completeness, and quality in our outputs.

DIGNITY & RESPECT

We treat each other, our customers, our suppliers and the environment with respect, integrity and compassion, the same way we would like to be treated.

AMBITION

We are passionate in the pursuit of our objectives, cultivating an environment where we can all reach our full potential.

TEAMWORK

We harness our collective power by working together to achieve more than we can alone.

DO THE RIGHT THING

We go the extra mile "to do the right thing", by taking ownership, being accountable and always acting in the best interests of each other, our customers, and suppliers.
WHY WE DO
WHAT WE DO
We thrive on developing forward-thinking and innovative solutions for our clients. With some of the most passionate and experienced minds working at Cronin Group, every project undertaken reflects our commitment to delivering industry-leading solutions across all five divisions. We strive to exceed client expectations in every project and we are motivated by client satisfaction and building long-standing client relationships.