BENEFIT FROM OUR
30+ YEARS OF EXPERIENCE

IN PROVIDING SEAMLESS LOGISTICS AND RELOCATION SERVICES TAILORED TO YOUR UNIQUE REQUIREMENTS.
With over 30 years of experience, Cronin Group is your premier destination for reliable and efficient relocation services. We have established ourselves as a trusted partner in the industry, specialising in Specialist Logistics, Machinery Moving, Workplace Relocation, Cultural Institution Relocation, and Global Mobility.
Equipped with state-of-the-art facilities, including substantial warehousing and storage capabilities, we have the resources to handle projects of any scale.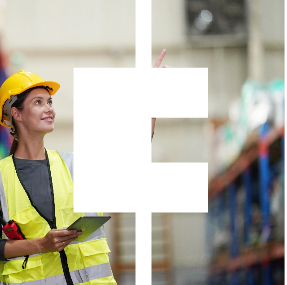 Explore the
Services

we offer
Explore the
Services

we offer
Specialist Logistics
Simplify your supply chain process across diverse industries with our specialist expertise in logistics.
Learn more
CUSTOMER SUCCESS STORIES

ACROSS SERVICES
From Machinery Moving to Global Mobility, Cronin Group have enabled diverse businesses to move and relocate in line with their specific needs. Discover how we have tackled even the most complex logistical challenges and helped businesses thrive in today's fast-paced environment.
Explore Our Case Studies

"Data Centre battery cabinet movement, assembly, and positioning is highly specialized work. Cronin Group provided us with unbelievable synergy. Their commitment to quality really fits with our ethos of exceeding expectations and working to the highest professional standards."