First-Case, based in The Netherlands, has an established reputation in Europe for a high quality service in Technical Logistics. They successfully deliver complex Technical Logistics Services to Data Centres across Europe, managing the logistics of transporting, assembling and positioning high value server racks and battery cabinets. First-Case and Cronin Specialist Logistics reached an agreement to collaborate on delivering these services in Ireland on behalf of First-Case and to the same high standards expected in the Data Centre industry.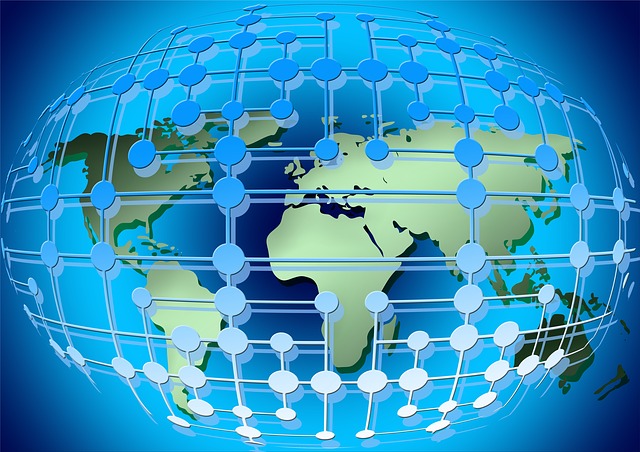 WHAT WAS INVOLVED
This Data Centre battery cabinet movement assembly and positioning project involved supporting First-Case with a fully trained 'on-the-ground' team in Ireland to coordinate the logistics associated with battery cabinets being offloaded and moved into a Colocation data centre (Colo), where final assembly, positioning and battery connections were made. These battery cabinet installations are of critical importance to ensure the data centre operates continuously and efficiently even if there is power outage.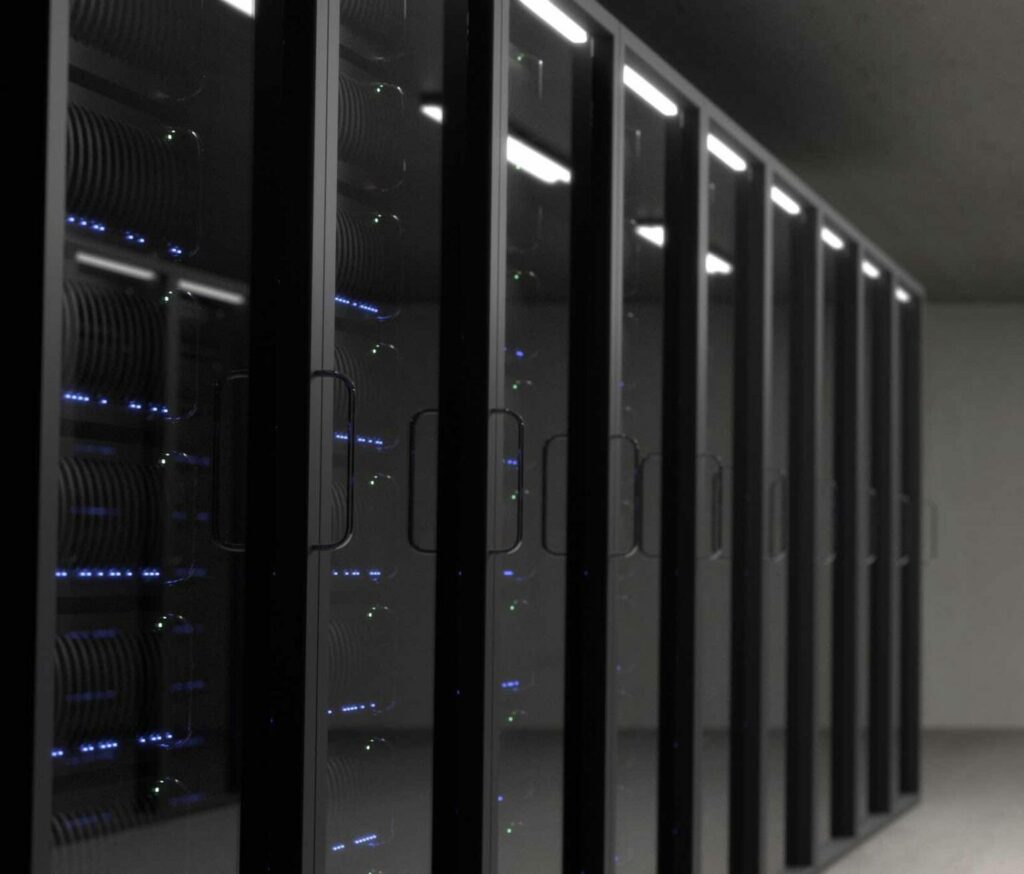 Cronin's Specialist Logistics team already had experience of working in data centre environments and complying with strict onsite protocols. Cronin crew have accredited safe pass, manual handling and working at heights training.
The team underwent extensive bespoke training with the First-Case trainers covering site induction, 5-point PPE, daily tool-box talks, Risk Assessment Method Statements (RAMS), Standard Operating Procedures (SOPS) and security protocols.
Our team work closely with the First-Case's client in Ireland for the careful movement of battery cabinets from the landing pad to the Colo, following the required strict movement protocols onsite and ensuring safety and security is maintained within the facility during all movements.
The team position the anchor battery cabinet on the floor markings and bind the remaining units to the anchor unit. The top box units are installed on top of the cabinets and cabling run to the battery cabinets. Using specialised arc flash clothing, the batteries are loaded into the cabinets and connected using specialist insulated tools. All battery cabinets are levelled using shims and the distance from wall is measured to ensure compliance with specifications.
THE OUTCOME
There are many important outcomes involved in Data Centre battery cabinet movement, assembly and positioning. Compliance with onsite protocols, observation of all health and safety guidelines, meeting client deadlines, maintaining site security and ensuring everything is completed onsite to a high standard is a prerequisite.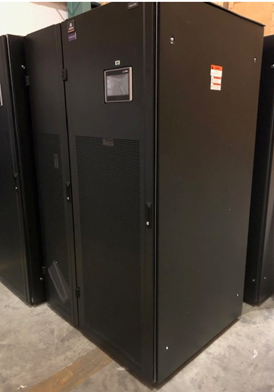 "This is highly specialised work and is really valued by our partner and their client," said David Dowling, Commercial Director.
"There is an unbelievable synergy between First-Case and Cronin Specialist Logistics. Their commitment to quality really fits with our ethos of exceeding expectations and working to the highest professional standards."
Feedback from the client has been excellent and as a testimony to the performance of our Specialist Logistics team the client extended the project from an initial 3 Colos to cover 10 Colos, so the Cronin team will be busy!
Our Locations: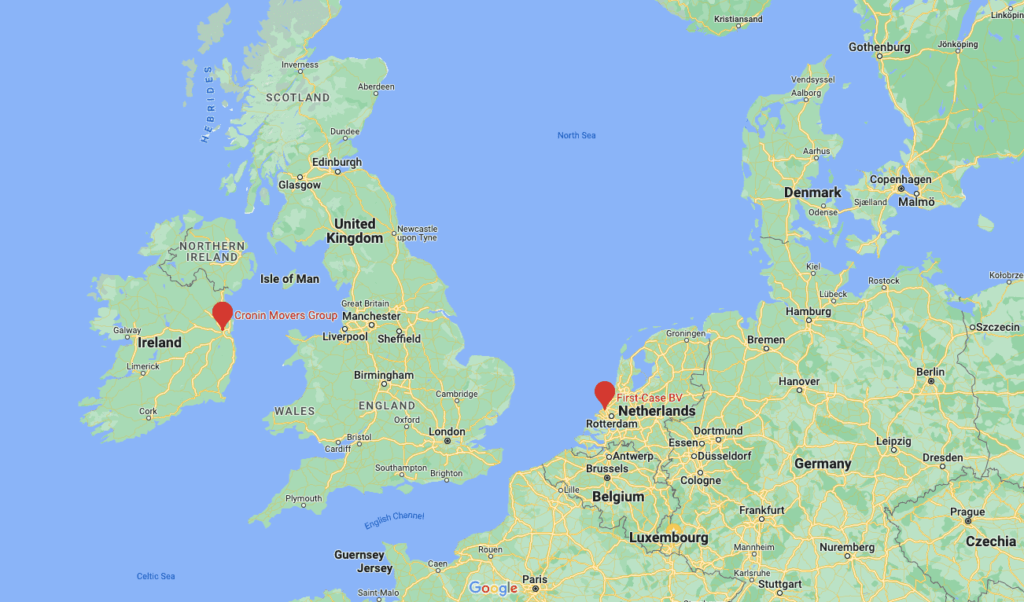 CONTACT CRONIN GROUP TODAY