A major global healthcare company who offers a robust portfolio of more than 7,500 products, including biosimilars, generics, brand and over-the-counter remedies were seeking to appoint a heavy lift specialist to support and assist with the storage, delivery, offload, and installation of an IBC blender within their Dublin facility.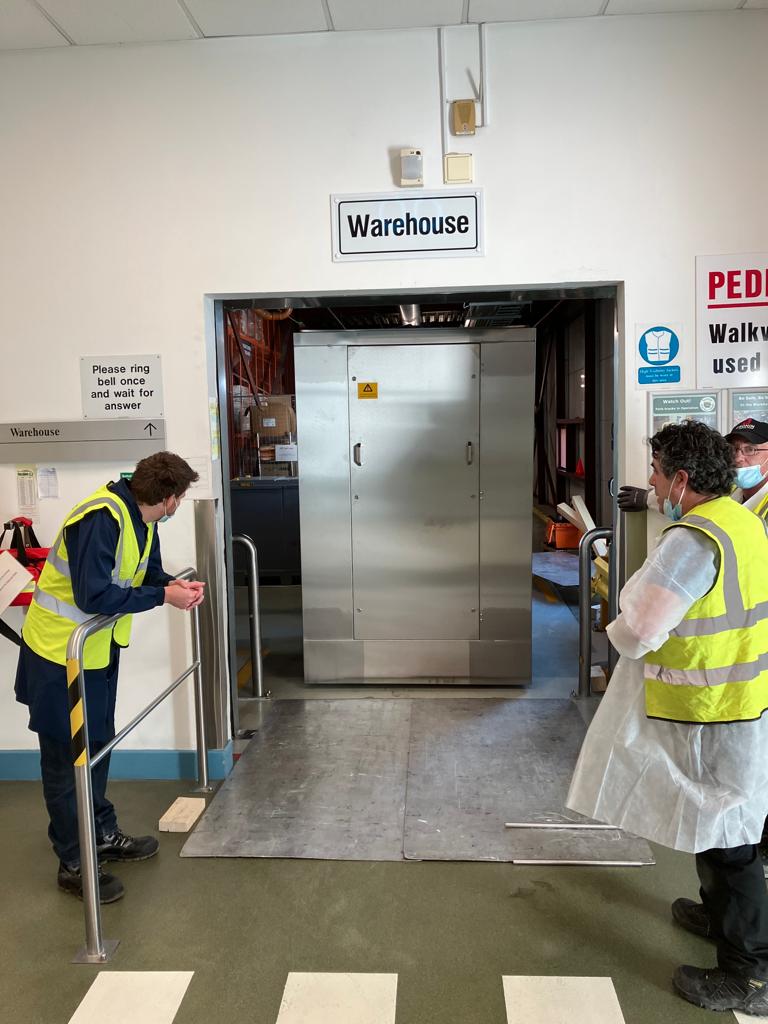 WHAT WAS INVOLVED
This IBC Blender moving and positioning project required our Machinery Moving team to assess the risks involved before carrying out the detailed project planning on what was a very tight opening for the blender to be moved through. Our team provided a professional rigging and loading service. The team leader reported directly to the on-site project manager.
The project involved the delivery of the machinery to site on a Cronin Movers vehicle. Using a forklift, the equipment was offloaded into the warehouse area. The equipment was de-crated in the warehouse and placed on a selection of multi-directional skates. The Blender was moved from the warehouse area, along the agreed route to the production area.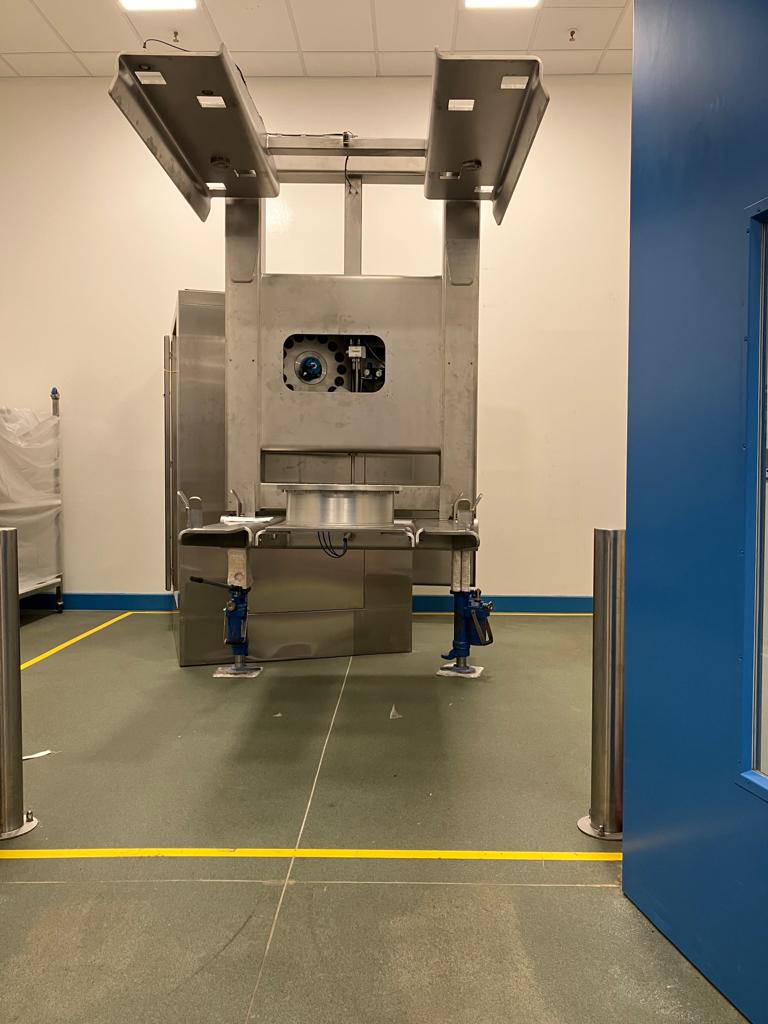 The height of one section of the equipment was a concern in advance of the installation, as the piece of equipment had only millimetres to spare going through the opening. Following some ingenious thinking from the crew which allowed them to lower the section of machinery down onto plates and roll bars and carefully manoeuvre the piece of equipment through the opening.
Once through the opening the crew reverted to the skates and moved the sections of equipment to final position. The crew assembled the IBC blender within the area and left it ready for client testing.
THE OUTCOME
The Installation was completed over a 2 day period and the client was extremely pleased with the process from start to finish.
We found the Client Project Lead's feedback particularly satisfying when he claimed:
"You guys must have gone to Hogwarts for training because you are wizards at what you do"!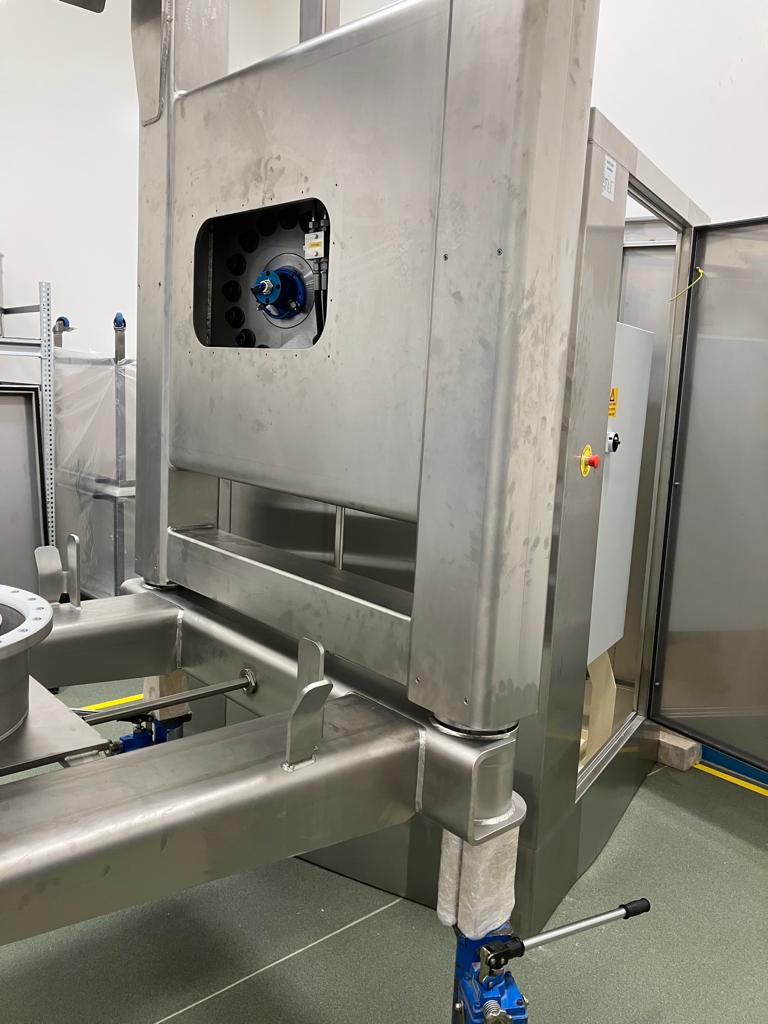 CONTACT CRONIN GROUP TODAY