MULTIVAC is a market leading supplier of integrated packaging solutions and they required the installation of duplex pumps in a plant room located in a roof space. Cronin Movers Machinery Moving team were engaged to support and assist with the rigging and installation of two pumps for a major meat processing company based in Sandyford, Dublin.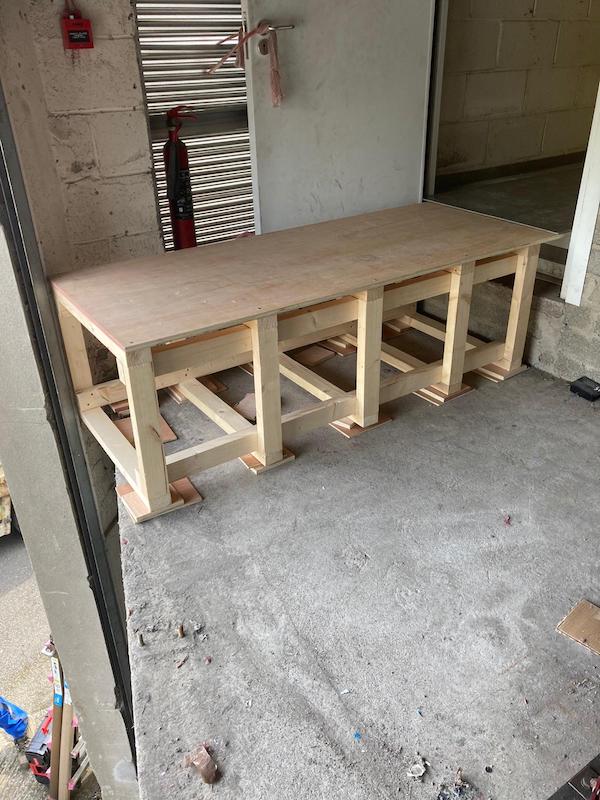 WHAT WAS INVOLVED
The installation of duplex pumps in an upper plant room located within the roff space of the production facility required detailed planning, project management. Our Machinery Movers team provided a professional rigging and moving service, with our team leader reporting directly to the on-site project manager.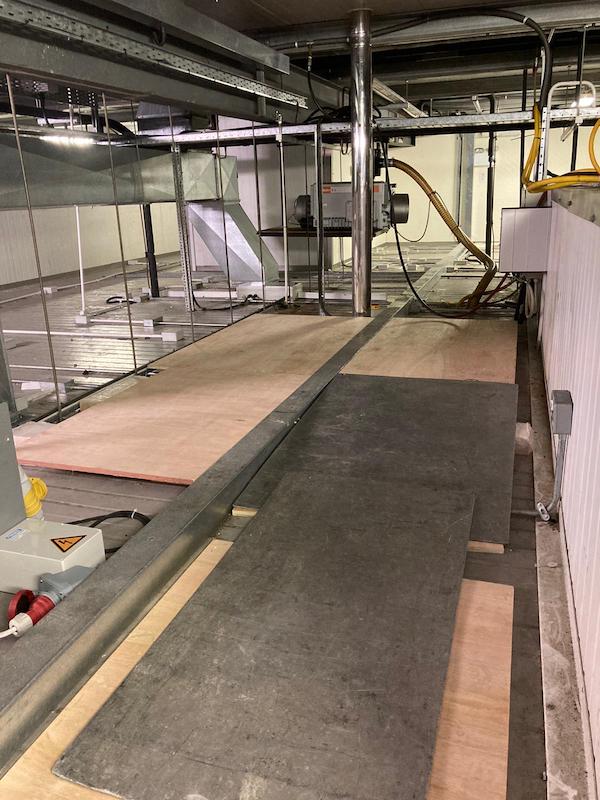 As this was an upper floor plant room the project involved the construction of a purpose built platform along with the careful preparation and protection of the floor level.
Each pump was lifted up to the roof access level via a forklift to the purpose built platform. From the platform the pumps were moved on multi-directional skates to the steel beam. A small block and tackle were used to lift the pumps from the skates and the team secured the pumps to the cradle mounted from the steel beam.
THE OUTCOME
Thanks to the level of planning and risk assessment that was initially undertaken the pump installation was completed safely within one working day. The client was extremely pleased with the process from start to finish, as our team minimised disruption onsite to ensure the production process wasn't interrupted.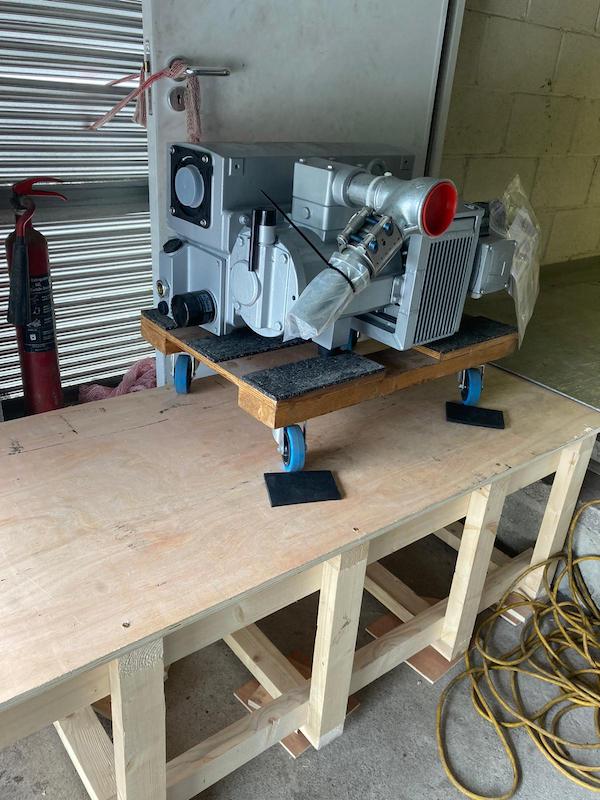 CONTACT CRONIN GROUP TODAY