Allergan is a global pharmaceutical company and a leader in a new industry model – Growth Pharma. With commercial operations in approximately 100 countries, Allergan is committed to working with physicians, healthcare providers and patients to deliver innovative and meaningful treatments that help people around the world. In this project Allergan required support in moving pharmaceutical process equipment from their Irish plant to the USA. Cronin Movers were engaged to provide the full service from disasembly, to packing, to transportation and freight forwarding.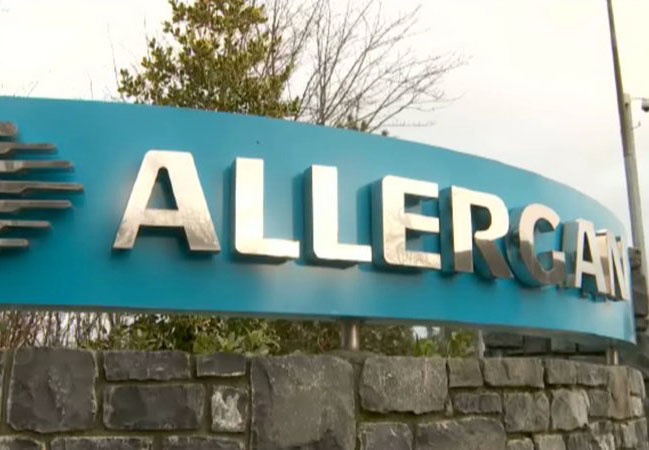 WHAT WAS INVOLVED
Moving pharmaceutical process equipment requires a highly specialised skillset. Cronin Movers Group was selected to handle the export packing, crating and forwarding of the pharmaceutical process equipment, including vacuum packing in barrier foil and over-casing in custom built plywood reinforced crates and all in conformance to ISPM 15 regulations, then forwarding the equipment from Ireland to the U.S.A.
Cronin Movers rigging team export wrapped everything while the Cronin crating workshop in Dublin fabricated the palletised export standard cases. Once the packing and crating was complete everything was weighed, measured, recorded and loaded, lashed and secured for containerised ocean freight from Ireland to the U.S.A.The project involved the preparation of export documentation and door to door shipping with customs brokerage in the U.S.A.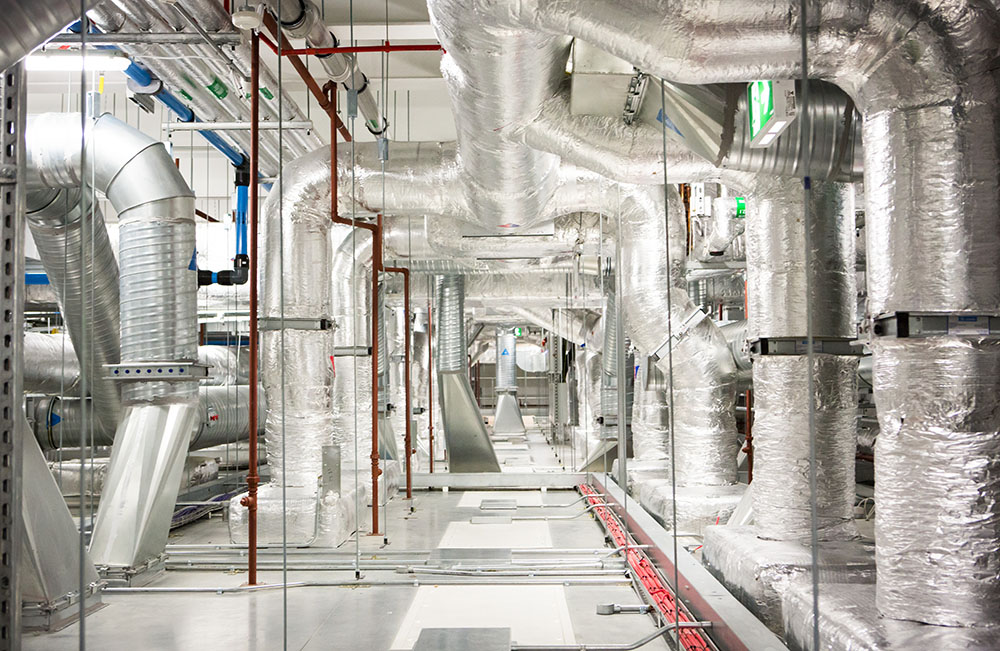 THE OUTCOME
Cronin Movers Group successfully support Allergen in moving pharmaceutical process equipment from their Irish facility to their USA plant. The risk assessment completed in advance of the move ensured that everything was unloaded at the destination and arrived in good condition with no damages recorded.