Sofregen Medical acquired pharmaceutical process equipment from Allergan in Westport. This process equipment is highly specialised for the manufacturing of SERI® Surgical Scaffold. Sofregen sought a local specialist logistics provider in Ireland to handle the Pharmaceutical process equipment relocation. This involved project management, transportation and climate controlled warehousing of all this specialised equipment. Among surgical mesh solutions for soft tissue repair and reconstruction, SERI® Surgical Scaffold is unique. It is the only knitted scaffold made from ultra-pure, sterile, silk-derived bioprotein that facilitates neovascularization and native tissue regeneration over time. SERI® Surgical Scaffold was designed with surgeons in mind for ease of use and predictable product quality including strength, bio absorption and sterility.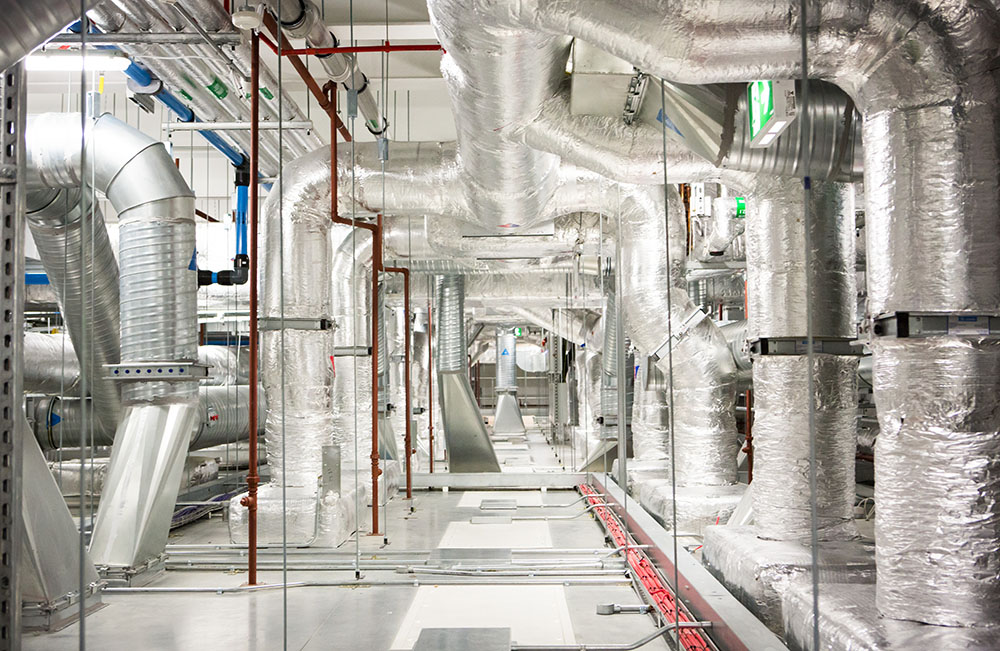 WHAT WAS INVOLVED
Cronin Movers Group was selected to handle the dis-assembly of the SERI® process equipment in a clean room environment, then export packing all the associated elements, including vacuum packing in barrier foil and over-casing in custom built plywood reinforced crates and all in conformance to ISPM 15 regulations.
Cronin Movers Crating workshop in Dublin was busy fabricating the custom palletised cases while the Cronin project manager, fitters and heavy lift rigging crew were busy working on the documenting and sequential dismantling of the equipment ready for export packing at Allergan's Plant in Westport.
The project involved putting together a dedicated team in Cronin Movers reporting into the project manager who co-ordinated with the OEM's engineers to achieve the demanding schedule of work which had to be met due to the constraints of the existing facility where the project was taking place.
Overall the project involved the planning, co-ordinating and relocation of an entire production facility with all the associated challenges that this can entail. EH&S, security and compliance expertise were essential to making this project a success from start to finish.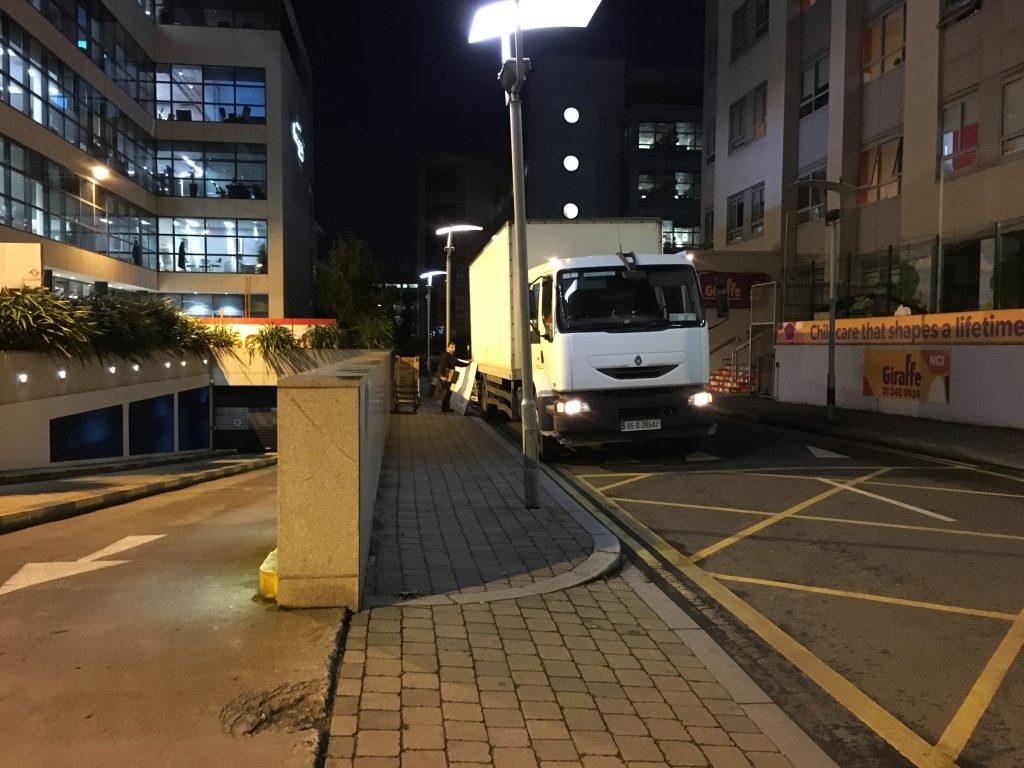 THE OUTCOME
The Pharmaceutical Process Equipment relocation was completed on time and to budget. Our risk assessment phase ensured that there were no accidents, failures or damages to equipment or client premises during the move process.