In this Bank Relocation for Rabobank, Cronin Movers Group were appointed to support the relocation of 180 staff from Charlemont Place to their new HQ at Georges Dock House in the IFSC. In addition to the staff relocation they were also looking to relocate 15 Fireproof Cabinets of various sizes which provided our team with a challenge as some of these cabinets were too big for the lifts onsite.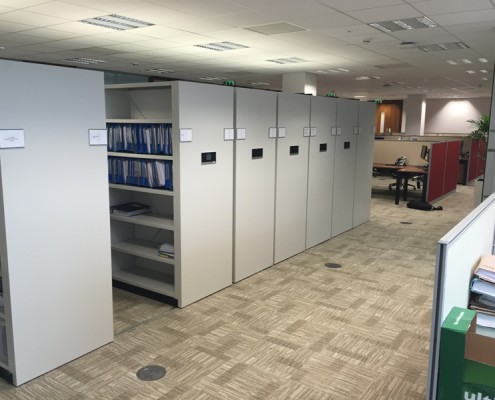 WHAT WAS INVOLVED
This Bank Relocation for Rabobank required detailed Project planning and management to ensure that 180 staff and all their associated office equipment were relocated with minimal disruption to the business. Our Workplace Relocations team provided a professional moving service with our dedicated Project Manager reporting directly into the Rabobank Project Team.
Cronin Movers Group also provided desktop IT Disconnection / Reconnection services for Rabobank as part of this important move to Dublins new Financial Services District.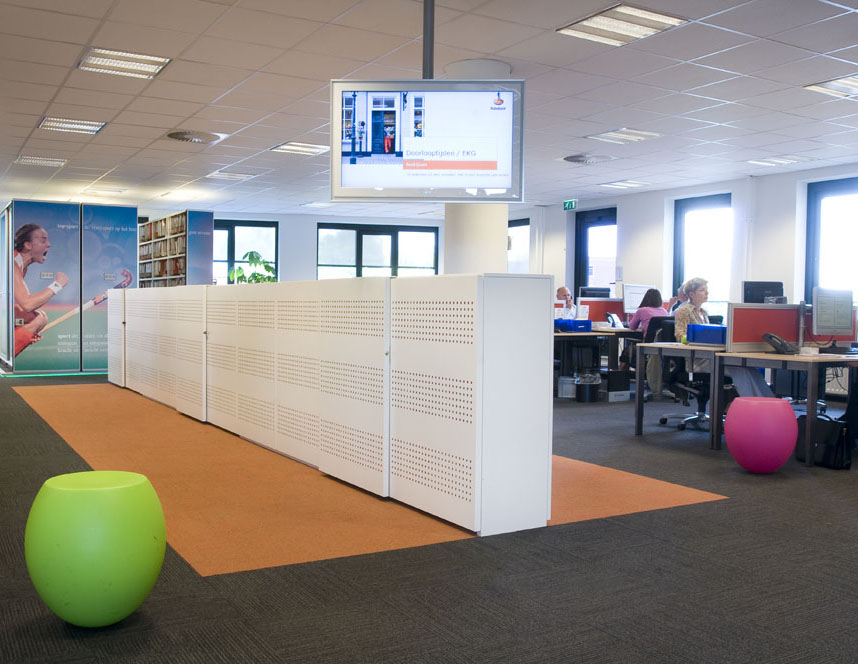 THE OUTCOME
The Bank Relocation for Rabobank took place over one weekend to ensure that the Rabobank team were fully operational in their new premises on the Monday following the move.