Citi Group were seeking to appoint a moving specialist company to project manage their Rotomat File Storage System removal. This included decommissioning, removal and disposal of 4 no. electronic Rotomat systems from the 4thfloor Citi Bank, Dublin 1.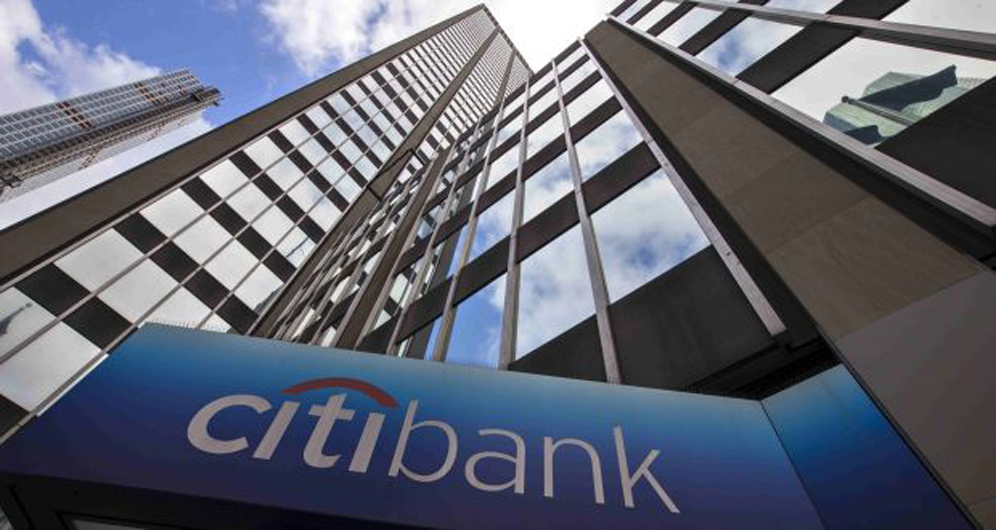 WHAT WAS INVOLVED
The project involved instrumental planning, project management and a professional moving service from a dedicated team of Cronin Movers Machinery Moving specialists, reporting into Citi Group project manager Ray Harris.
Phase 1 of the project involved focus on 2 systems. The Rotomat File Storage systems are first disconnected and made safe. The slow process of disassembling the machines begins and each section of the system is palletised, banded, and then moved to the basement for transport to the disposal centre.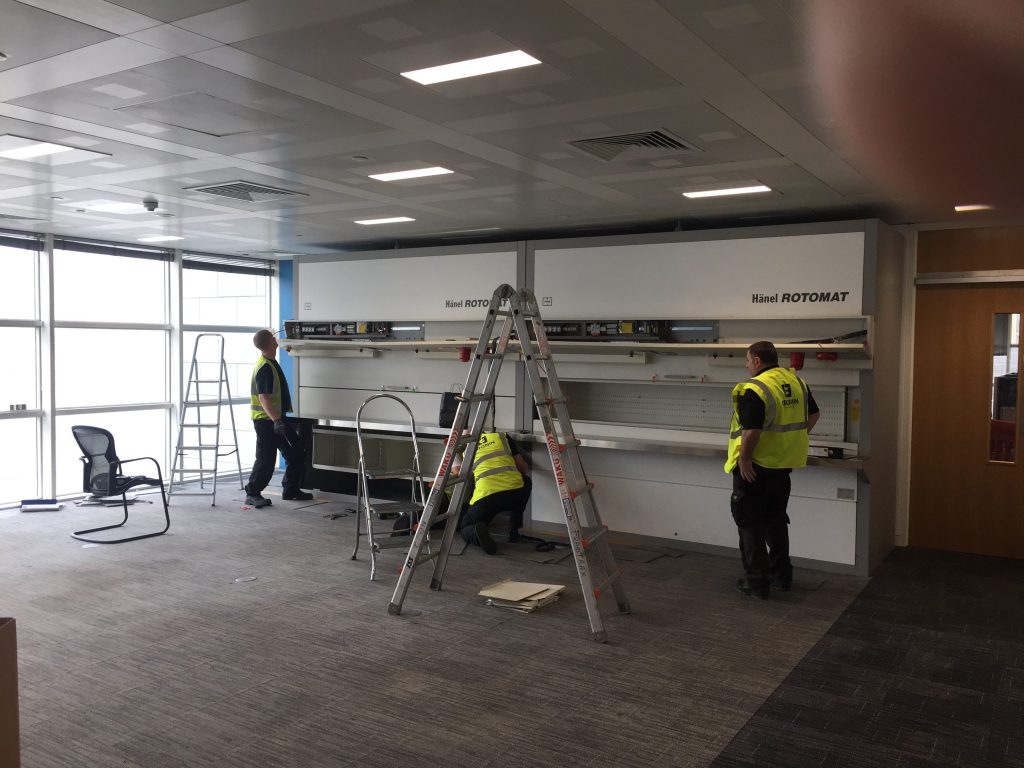 THE OUTCOME
The Rotomat File Storage System removal went according to plan. Phase 1 of the project took place over 3 days in July 2017. Phase 2 of the project is scheduled for September 2017