This Moving and positioning air handling units project was underttaken for SISK. SISK were seeking to appoint a heavy lift specialist to support and assist with the rigging, moving and positioning of large Flakt Woods air handling units, Chillers and associated parts within the basement of 8 Hanover Quay.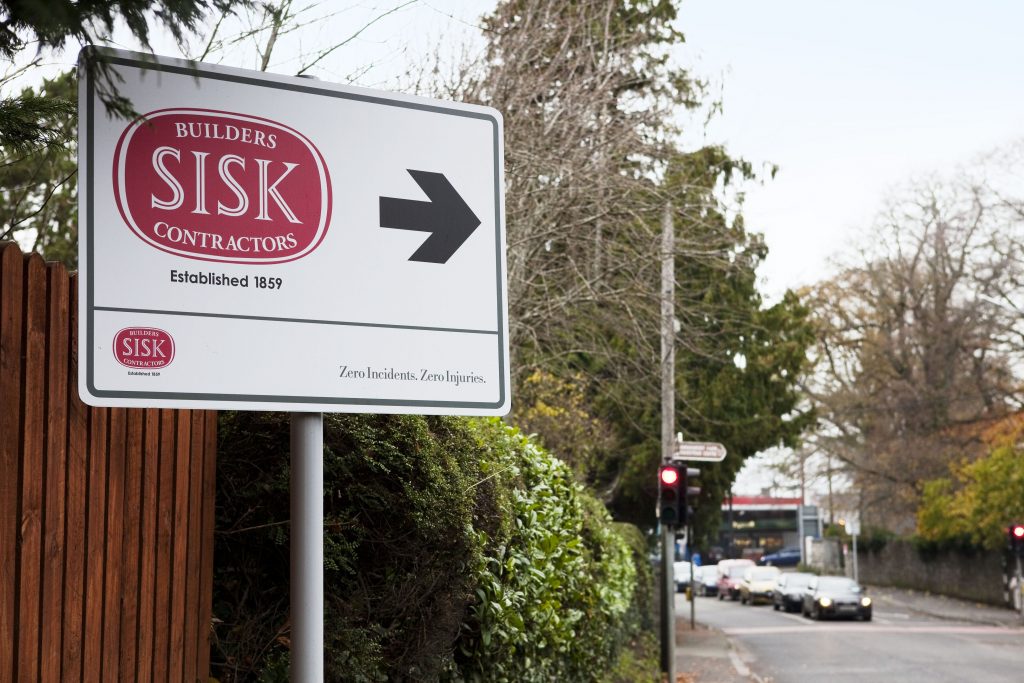 WHAT WAS INVOLVED
This moving and positioning air handling units project involved instrumental planning, project management, professional rigging and moving service from a dedicated Cronin Movers heavy lift team reporting into the SISK project manager Paul Minihan.
The move involved the rigging and relocation of 2 no. chillers weighing 3.5 ton each, 3 no. air handling units weighing 3 ton each, 3 no. highly sensitive thermal wheels (3 mtr Sq) and all the associated equipment.
All the above machinery was unpacked in the holding area, lifted and moved during a highly skilled process using of heavy lift jacks, Skoots, fork lifts, and moved on a selection of multi directional moving skates to the new final positions in the basement.